HAVE FUN HOSTING AN EXCHANGE STUDENT
with UNIFIED JOURNEYS!!!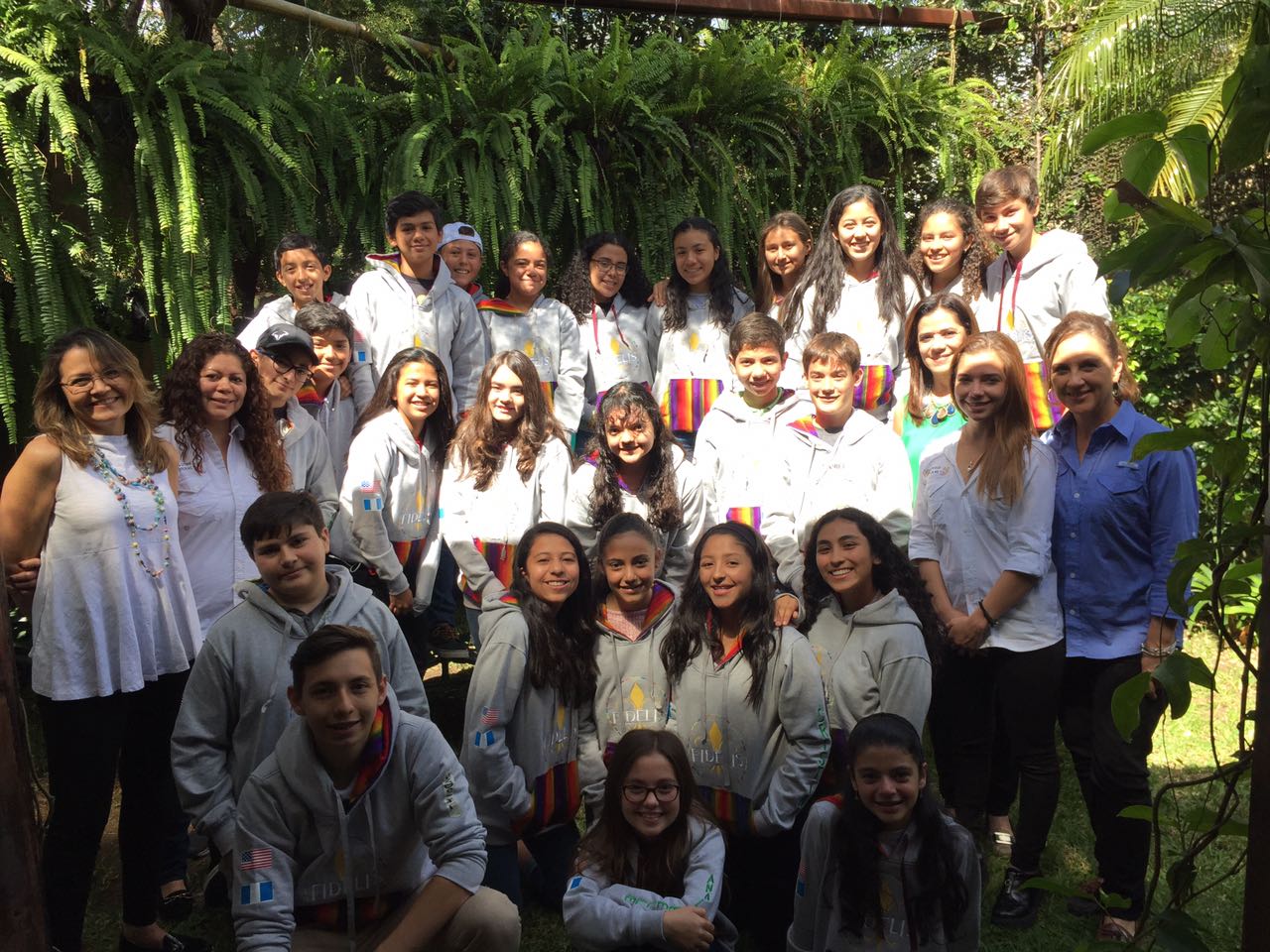 Unified Journeys is a program that gives students and families an opportunity to enrich their lives. Students between 11 and 17 years old are eligible to participate in this cultural and educationsal experience.
Latin-American students, who have been selected and prepared, arrive in the U.S. in mid-October and return to their home in mid-December. They have all completed several years of education in English. All expenses, including air fair, ground transportation, school tuition, lunch, full medical insurance, and spending money are paid by each Exchange student.
While in the U.S., they attend school and particpate in extracurricular activities like their host student. You continue with your everyday activities and share your culture and family traditions with your guest. These valuable experiences enhance understanding and tolerance among our differnt cultures.
Please consider giving your family and school this wonderful opportunity to make new and lasting friendships. Your hospitality will make a significant difference in the world.
Please register on our website,
send an email or call us for further information.
Deann Ponciano
(920) 277-2988
(985) 856-0772