2023 TEURLINGS CATHOLIC ANNUAL FUND
A GIFT OF REAL IMPACT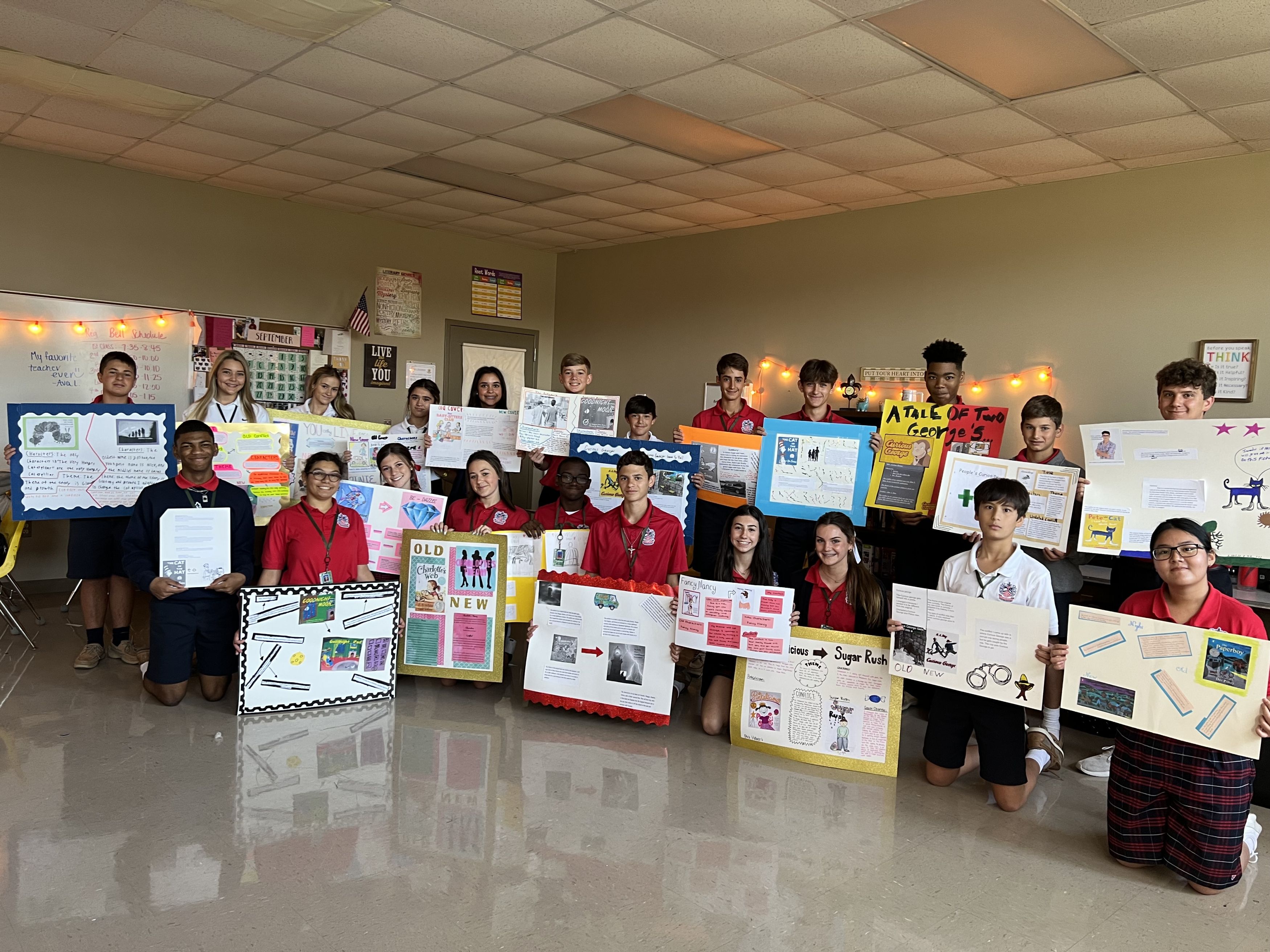 As the single largest source of unrestricted gifts to Teurlings Catholic High School, the Teurlings Catholic Annual Fund allows our school the flexibility to distribute funds to the areas of greatest need. The Teurlings Catholic Annual Fund allows us to provide opportunities necessary for students to develop leadership skills and continue to allow our Catholic community to thrive.
This year's focus is the completion of the fence project in front of campus, which will enhance beautification and security. By giving annually to TCHS, you are participating in a powerful vehicle to transform the Teurlings Catholic High School experience.
Our goal this year is 100% school community participation. A high percentage of participation sends a message to organizations and individuals saying our TCHS family believes in what we do!
Are you ready to make a gift of real impact?
Can we count on your support?
---
For more information contact:
Lyndsey V. Cortez (TCHS '05), Director of Advancement
337-235-5711 (ext. 101)