Support TCHS
Dancing with the Rebel Stars 2017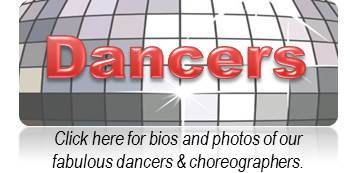 On April 29, 2017, Teurlings Catholic will hold its 3rd Annual "Dancing With the Rebel Stars" at the Cajundome Convention Center. It will be an evening of great entertainment as dancers compete for the coveted Mirror Ball Trophy. The Grand Champions of the mirror ball trophy will be chosen by the highest number of votes collected from October to April 29th. A "Fan Favorite" will be selected as well as a Judges' Pick Award.

"Dancing with the Rebel Stars 2017"
Saturday, April 29, 2017
Cajundome Convention Center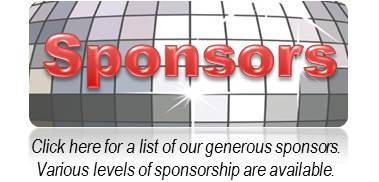 Please join us at TCH's Homecoming football game on
Friday, October 14, 2016, as we reveal the DWTRS 2017 cast.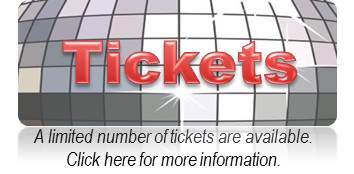 All proceeds benefit facility improvements and enhancement of technology at TCH.
For more information, contact Ann Dugas, TCH Development Assistant at adugas@tchs.net or (337)235-5711 Ext.100.
---
Questions? Comments? Concerns? Email us at feedback@tchs.net.