HOW TO SUPPORT RABC'S
TASTE OF TEURLINGS ONLINE AUCTION
This online auction, being held in conjunction with our Taste of Teurlings event
is now OPEN and will close Sunday, February 16, 2020, at 5:00 PM.
Please consider supporting our auction. You can also support our efforts
with a donation using the green donate button on the top right of our auction screen.
---
---
Here are some of our auction items available to bid on!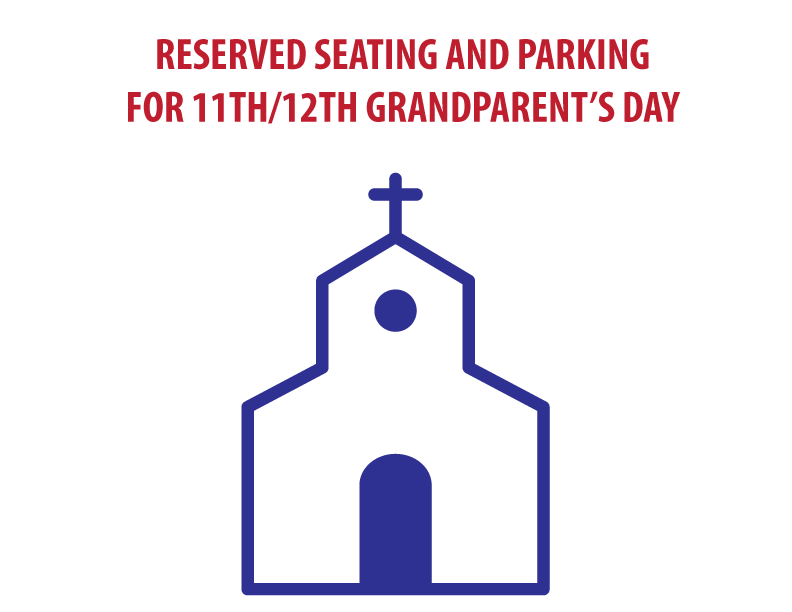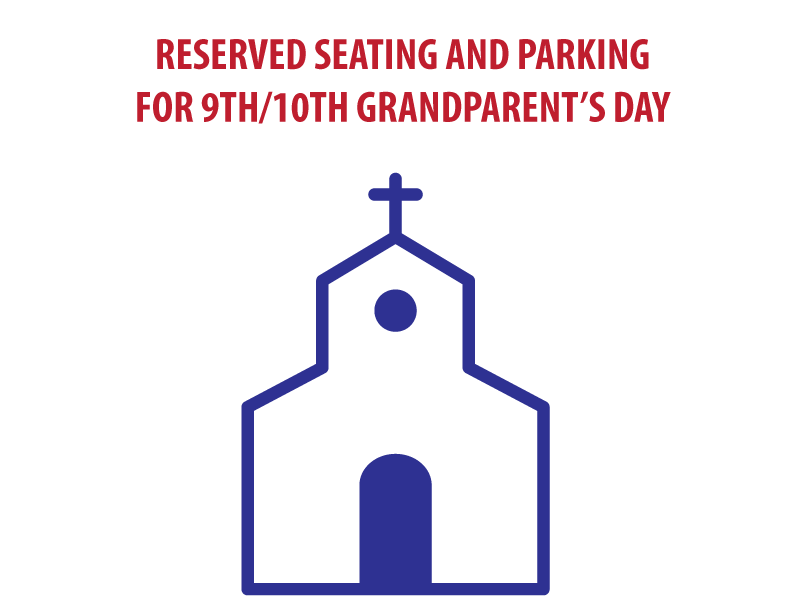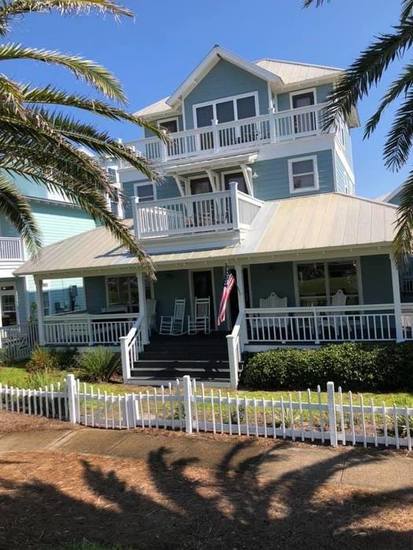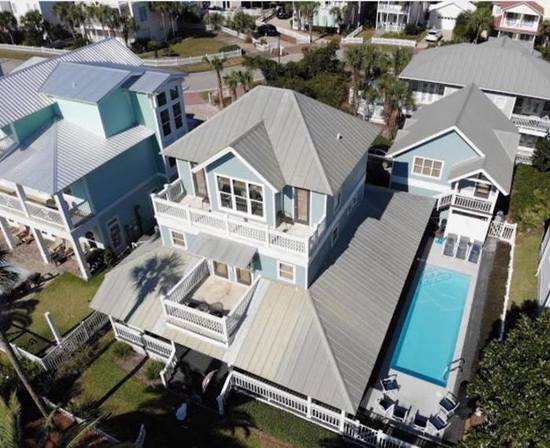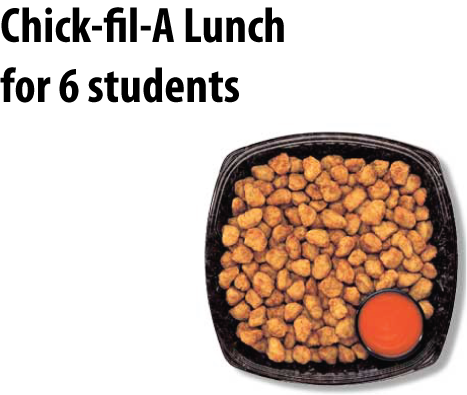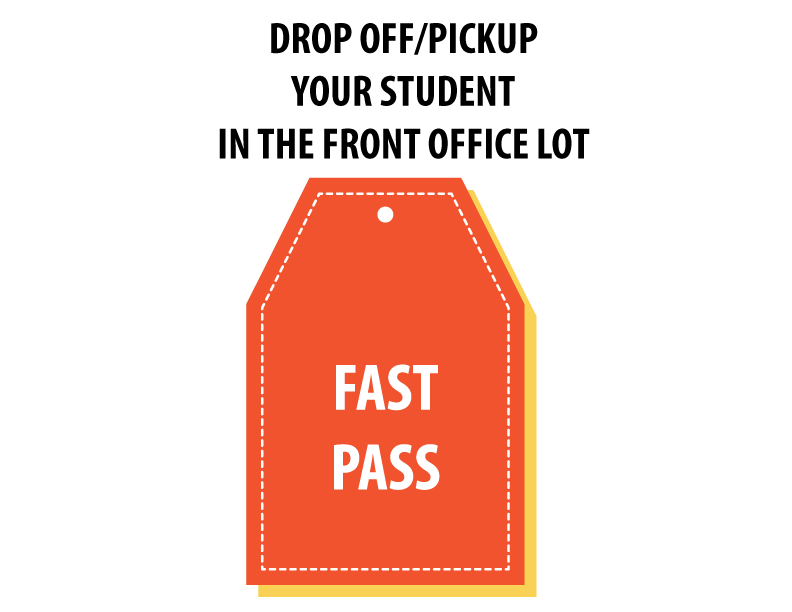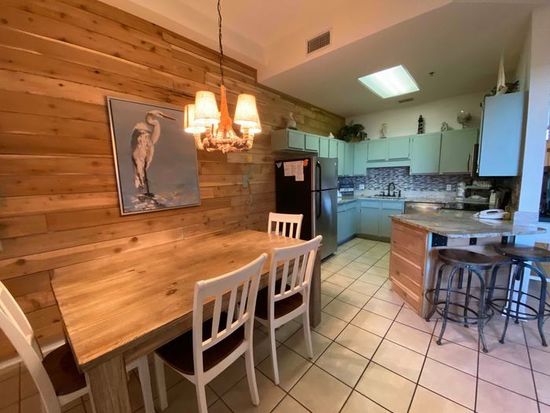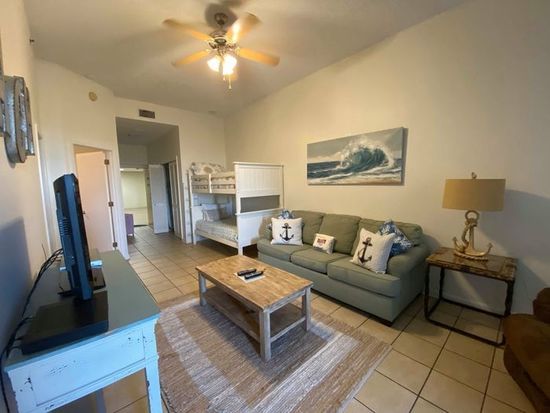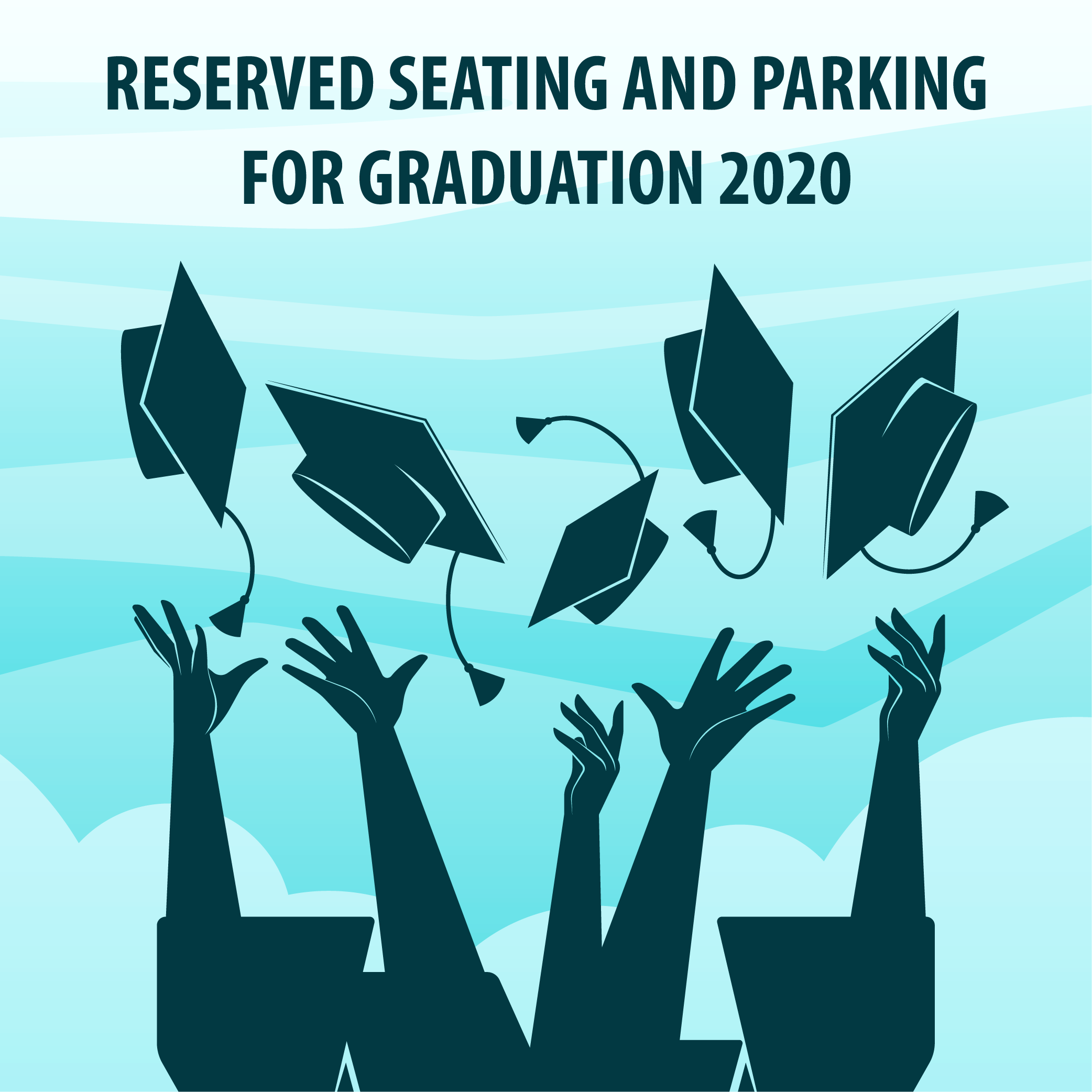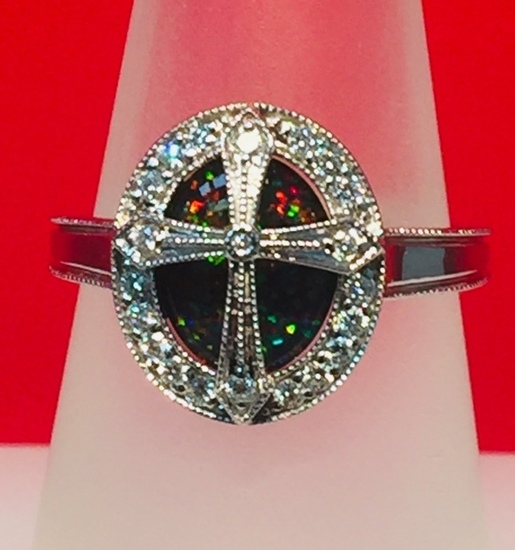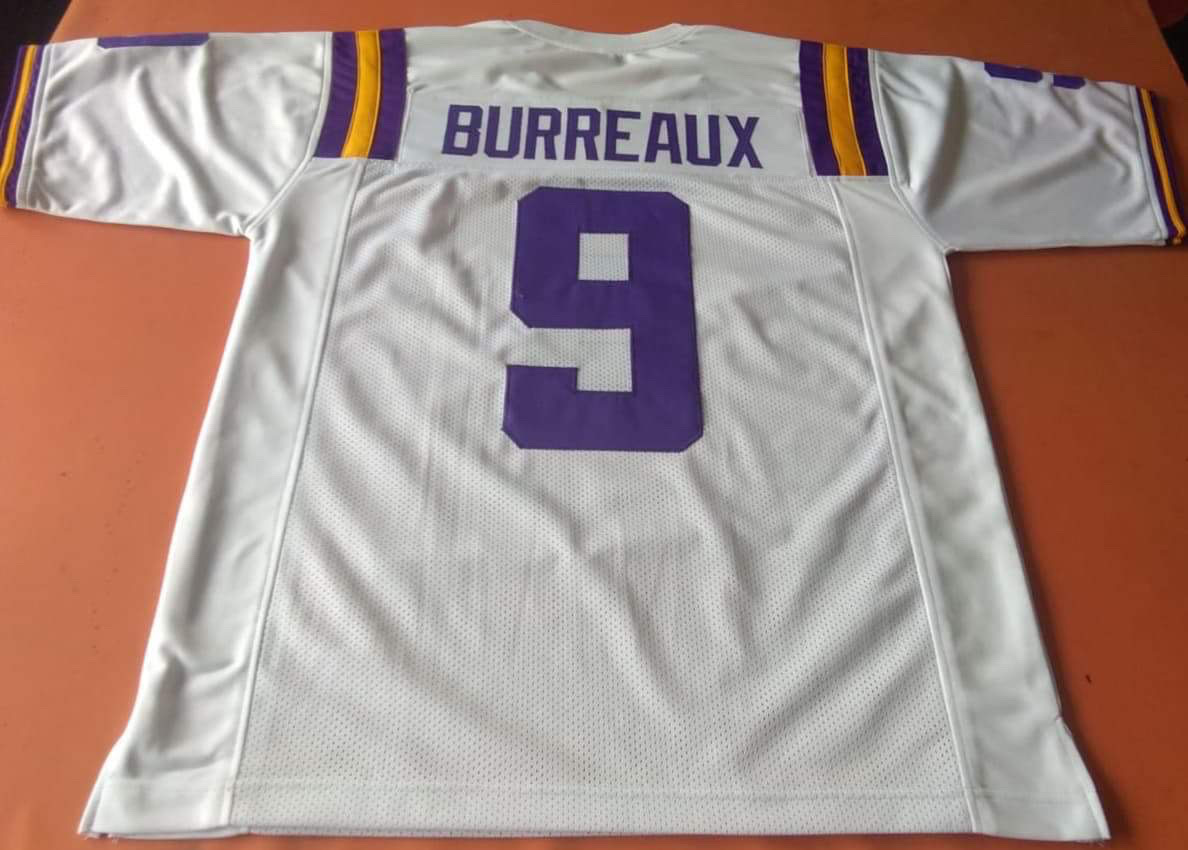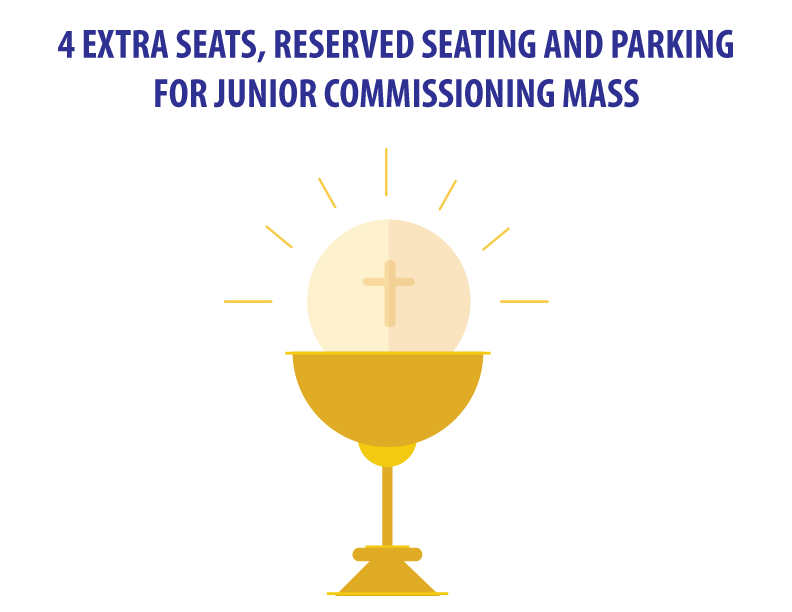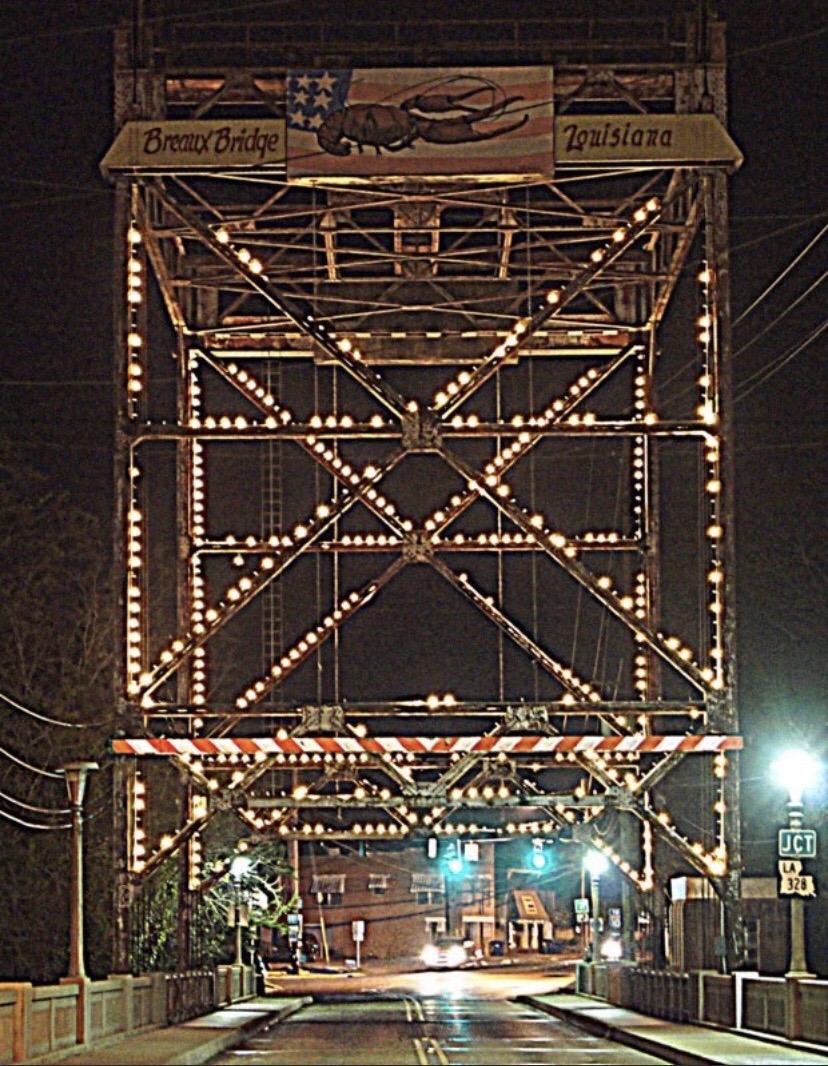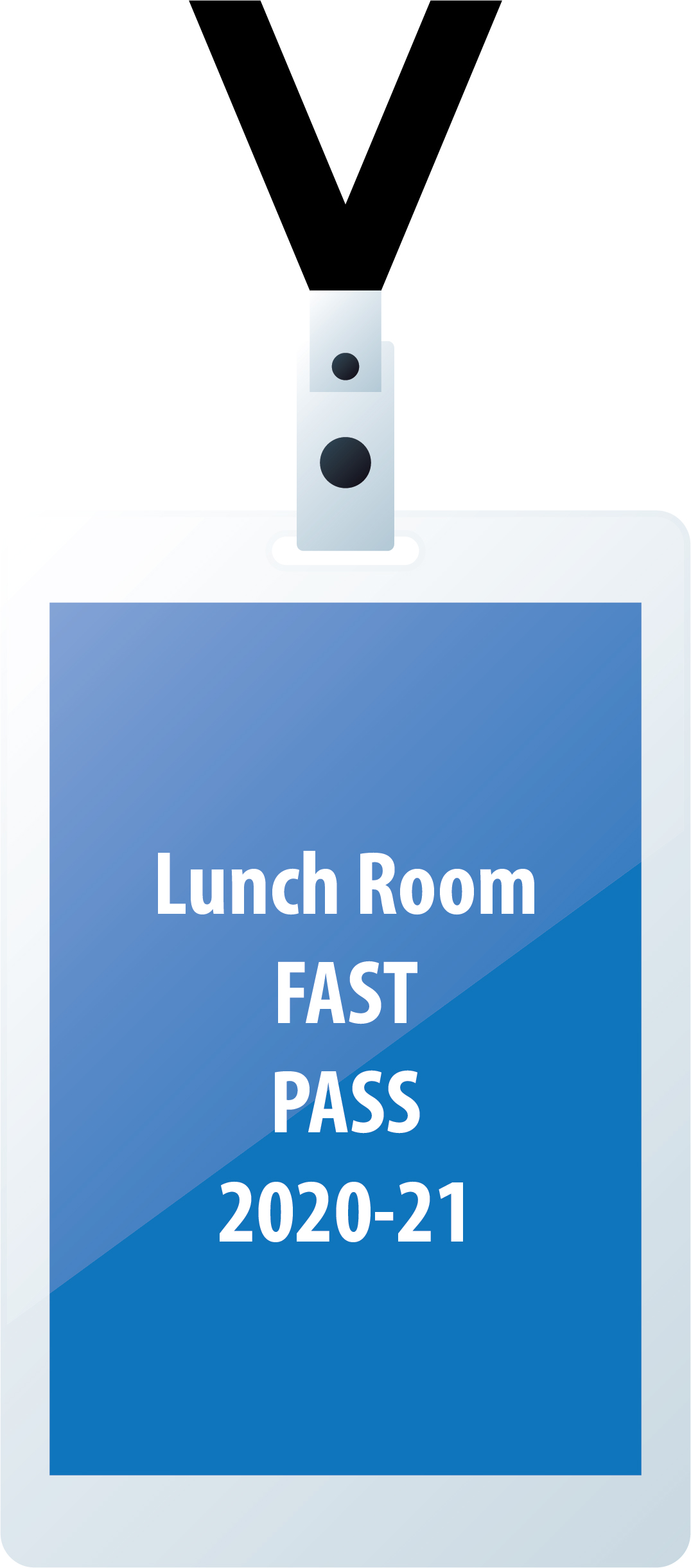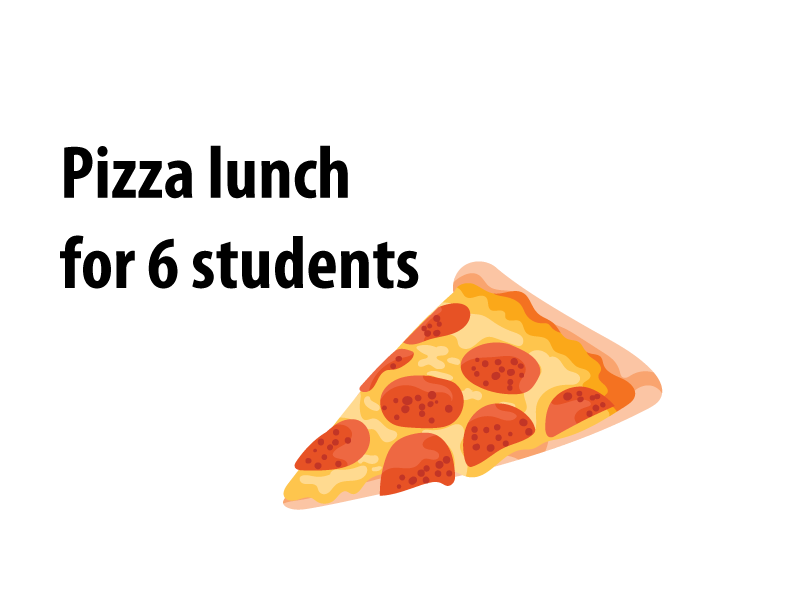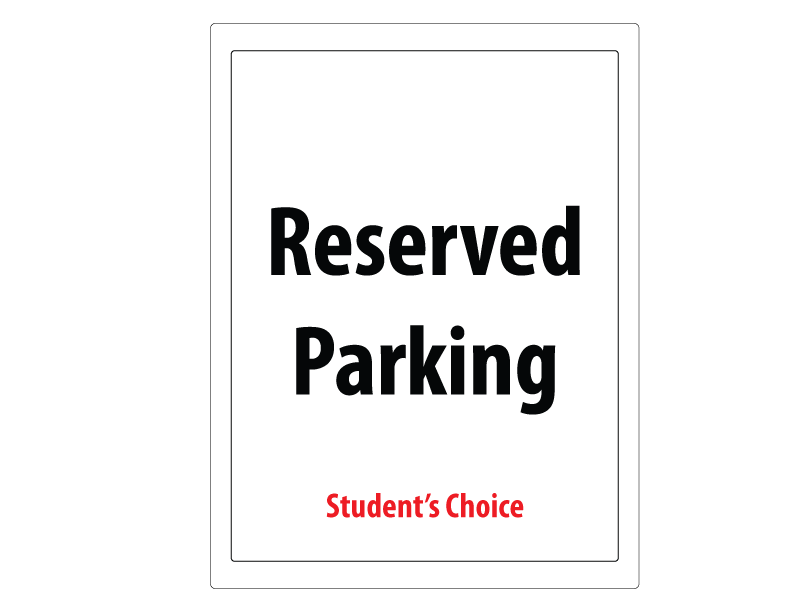 MORE ITEMS AVAILABLE!
---
For More Info . . . If you have any questions or would like to help RABC by donating an item or service please contact either Auction Chair, Elizabeth Bordelon (elizabeth@define1440.com) or RABC Facilitator, Ann Dugas (adugas@tchs.net).