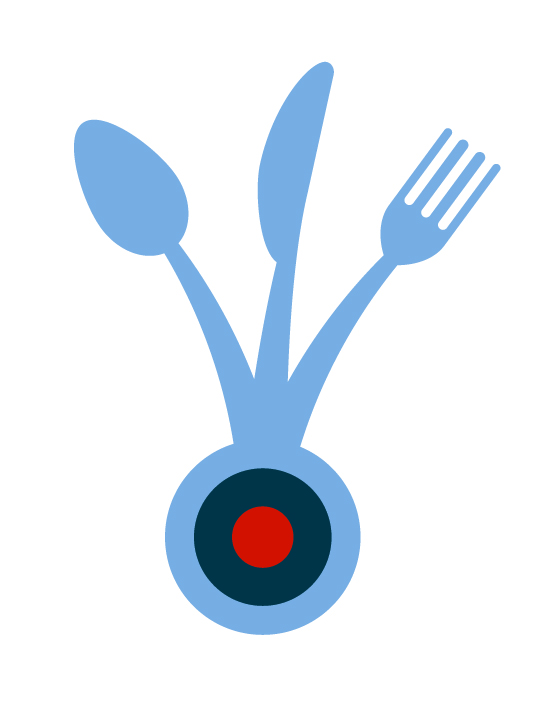 Click here for the CHEF ENTRY RESPONSE FORM
Teurlings Catholic High School is home to students throughout the Acadiana area, which is why we are pleased to give our local restaurants the opportunity to become an event sponsor by highlighting one or more of their signature dishes. We are asking each participating sponsor restaurant to prepare, donate, and serve enough food to provide a taste of their menu specialty to approximately 300 guests. The Taste of Teurlings committee will work closely with each participating restaurant to assist in creating a unique and varied menu for the evening's fare, as we want everyone to have a fun and delicious experience!
You are cordially invited to participate as a preferred culinary sponsor at The Taste of Teurlings. As a preferred culinary sponsor, your restaurant will receive exposure in all printed and web-based marketing materials, in addition to being provided with an 8-foot table, name banner, linens, and access to electricity and water. Each sponsor will need to prepare and serve enough food to wow 300 guests.
---
For More Info . . . Contact committee chair Ann Dugas – office phone (337) 235-5711 x 115, cell phone (337) 962-0878 or email adugas@tchs.net.