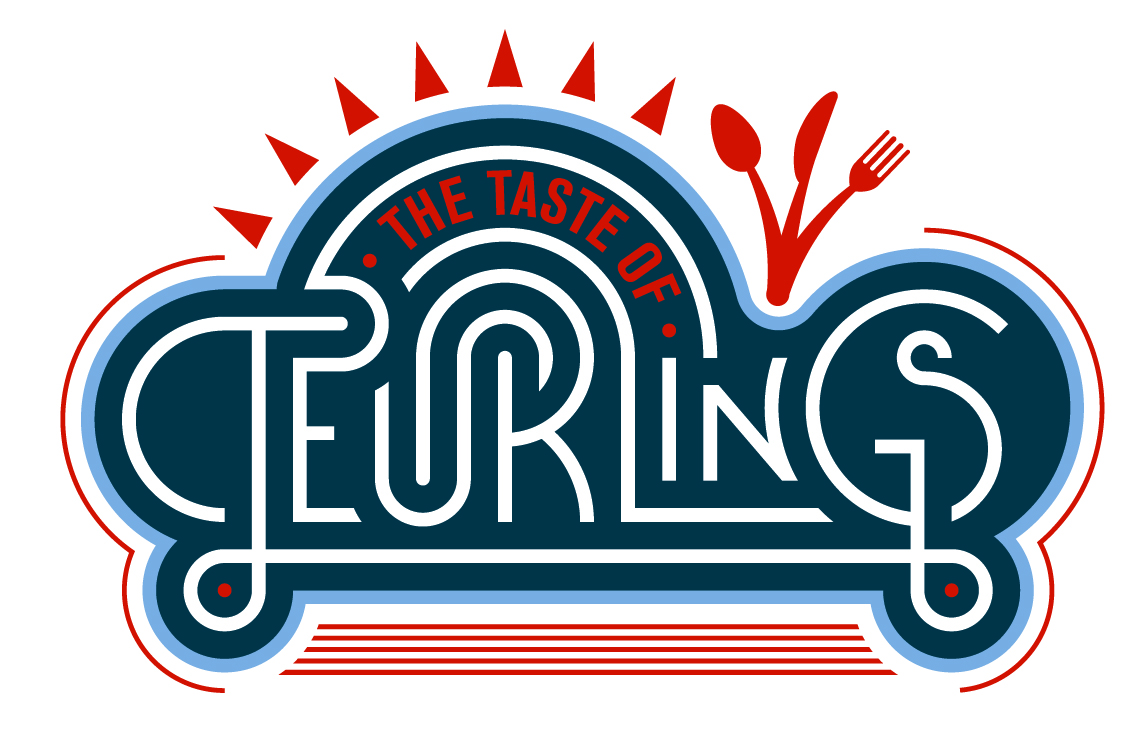 THE TASTE OF TEURLINGS 2021
HAS BEEN POSTPONED UNTIL FURTHER NOTICE
---
INFORMATION ON OUR 2020 TASTE OF TEURLINGS EVENT BELOW:
Our 2nd annual THE TASTE OF TEURLINGS dining experience will be held on Monday, February 17, 2020, from 5:30-8:30 PM in the Cafetorium. Participants will be awarded the opportunity to sample signature dishes from some of the finest restaurants and eateries Acadiana has to offer as well as participate in our Online Auction, a special His & Her Raffle, and Wine Pull. Last year, we were able to raise approximately $25,000.00 to be used to support our academic clubs, purchase prizes for student incentives, and the enhancement of our facilities and technology.
Our event will benefit the TCHS Rebel Academic Backers Club. RABC is committed to academic excellence by supporting the education of the students entrusted to us and enhancing the productivity of TCHS by fostering relationships between the school, parents, and teachers. Proceeds from this event will benefit several of our TCHS Academic clubs including: Speech & Debate, BETA, Service Crew, SADD and Chess Club; as well as continuing to provide academic prizes during incentives and the Academic Pep Rally.
NEW THIS YEAR! The Taste of Teurlings Top Chef Challenge will feature Chef Fred Nonato (Tsunami) and Principal Mike Boyer. Armed with four basic ingredients and a pantry, the teams will face off during The Taste of Teurlings, in a timed competition to create their top chef dish.
---