TCHS Day
Eighth grade students from the Acadiana area are invited to attend TCHS Day on Tuesday, October 15, 2019, from 9:00 A.M. to 11:00 A.M. in the TCHS gymnasium. The activities planned for this day allow 8th grade students the opportunity to visit our campus, meet members of our student body, interact with other eighth grade students from numerous schools in our area, and explore multiple activities and opportunities offered by our school. School uniforms and RSVP are required. RSVP for this event ends Sunday, September 29, 2019.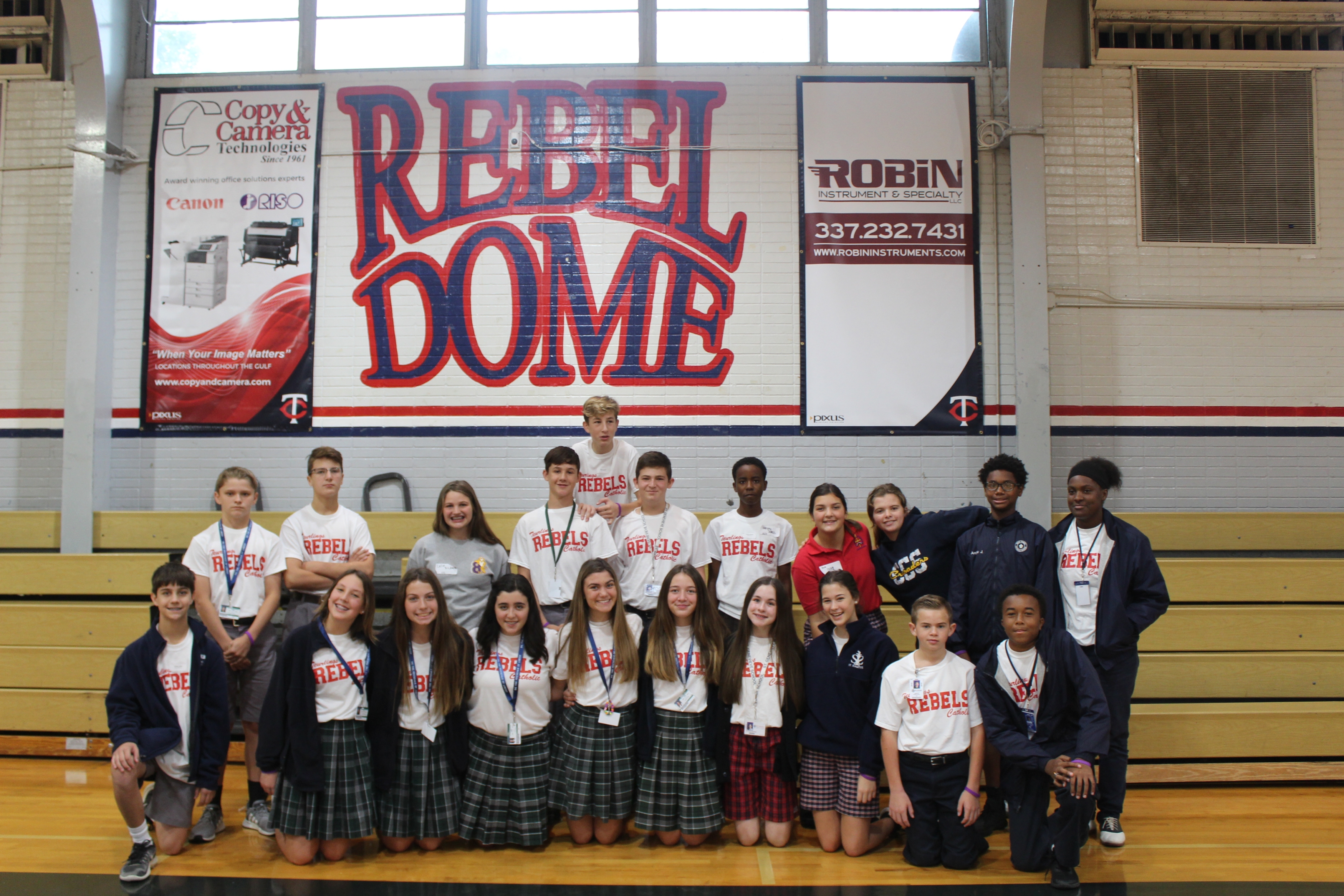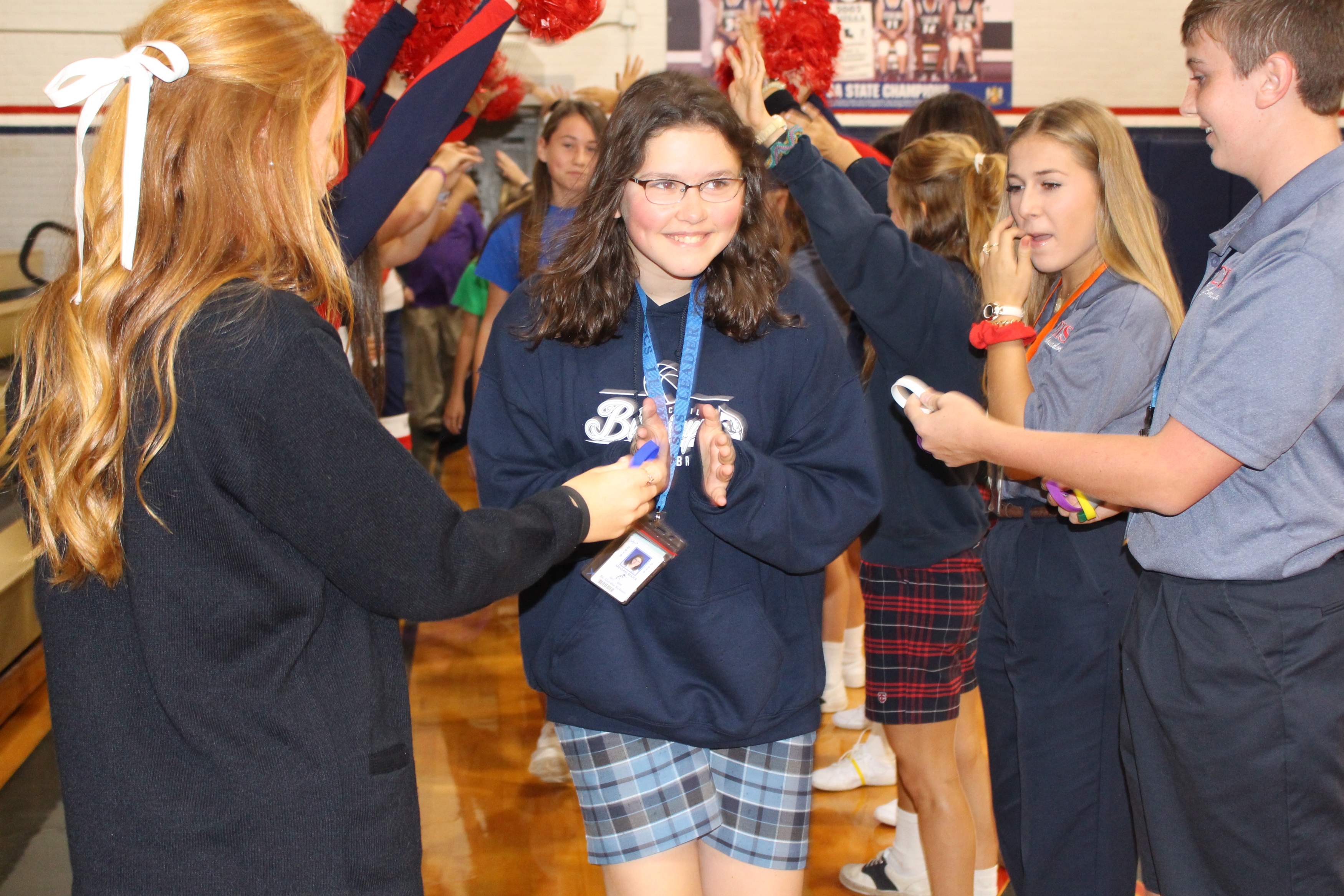 ---
Open House
Parents, students, and friends are invited to explore all that Teurlings Catholic has to offer by attending an Open House that evening on Tuesday, October 15, 2019. Two tours will begin at 4:00 and 5:30 P.M. Administrators, faculty, staff, students and parents of Teurlings Catholic students will offer an introduction to our programs, provide a tour of our campus, and answer questions. Tours begin in the Cafetorium.

---
Shadow Days
Teurlings Catholic offers a limited number of days for potential new students to spend the day shadowing a current TCHS student. These shadow days are available on a first come, first served basis during the months of January and February. Sign up opens in December.
---
Personal Tours
Personal Tours can be arranged with Maria Hanes in the TCHS Development Office during school hours, 7:30 AM until 2:30 PM. Call 337-235-5711 Ext. 2 or email
mhanes@tchs.net
.