Trademark Policy
Only officially recognized departments, personnel, individuals and groups of Teurlings Catholic are authorized to use the school's name or logo and only with PRIOR PERMISSION FROM THE TCH DEVELOPMENT OFFICE. The trademarks of Teurlings Catholic High School may not be distorted, modified, or infringed upon in any way.
Contact the Development Office PRIOR to the design and/or planning of use of school identification on items such as but not limited to: publications, tee-shirts, websites, documents, letterhead, stickers, decals, or promotional items.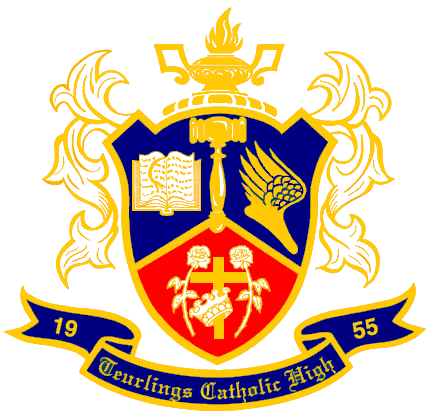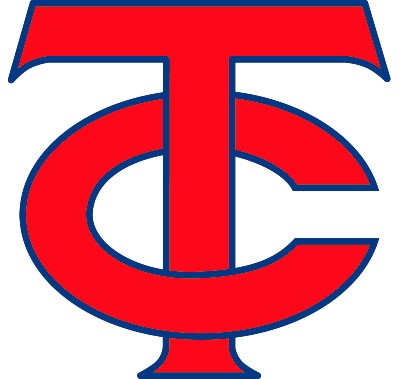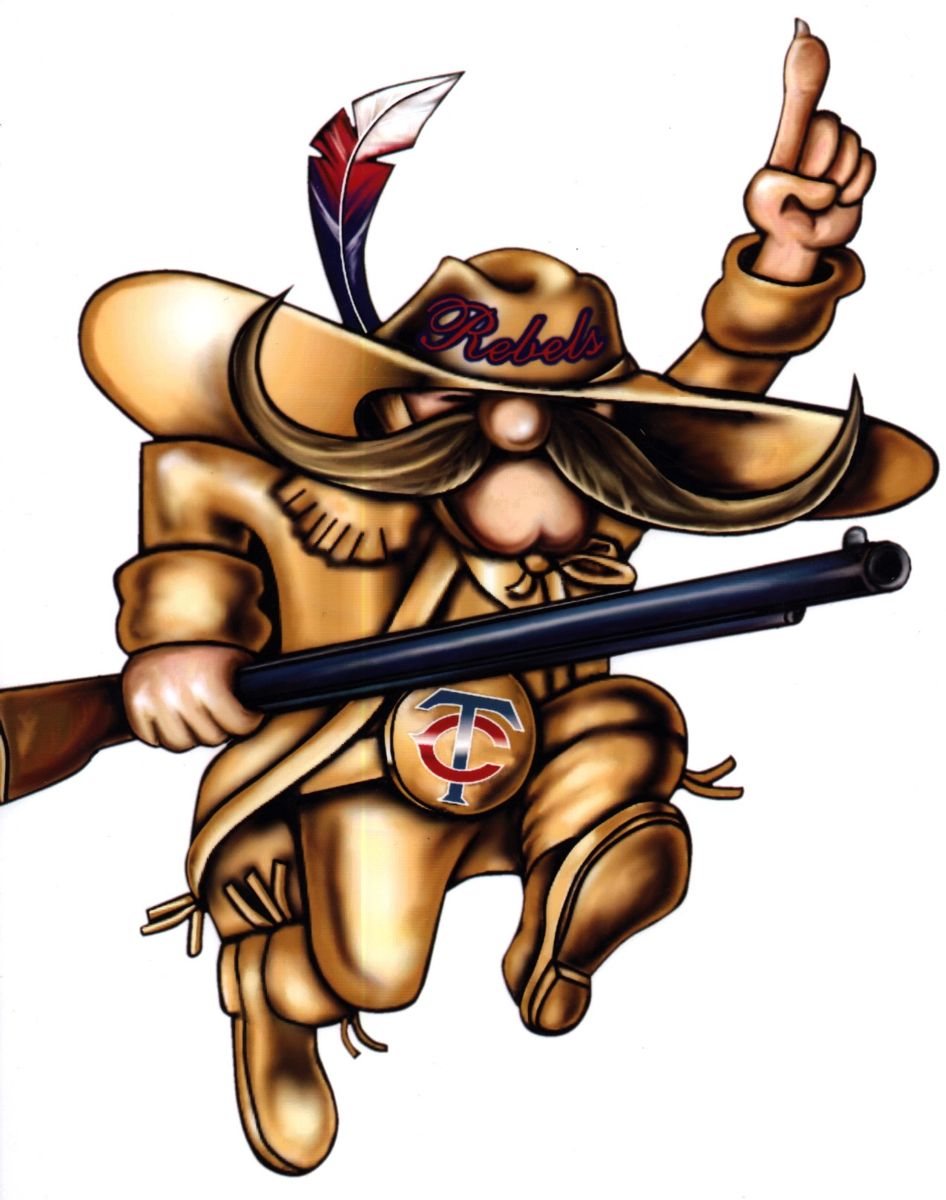 ---
Questions? Comments? Concerns? Email us at feedback@tchs.net.