Athletics
Rebel Apparel
EASY! QUICK! CONVENIENT! OPEN 24 HOURS!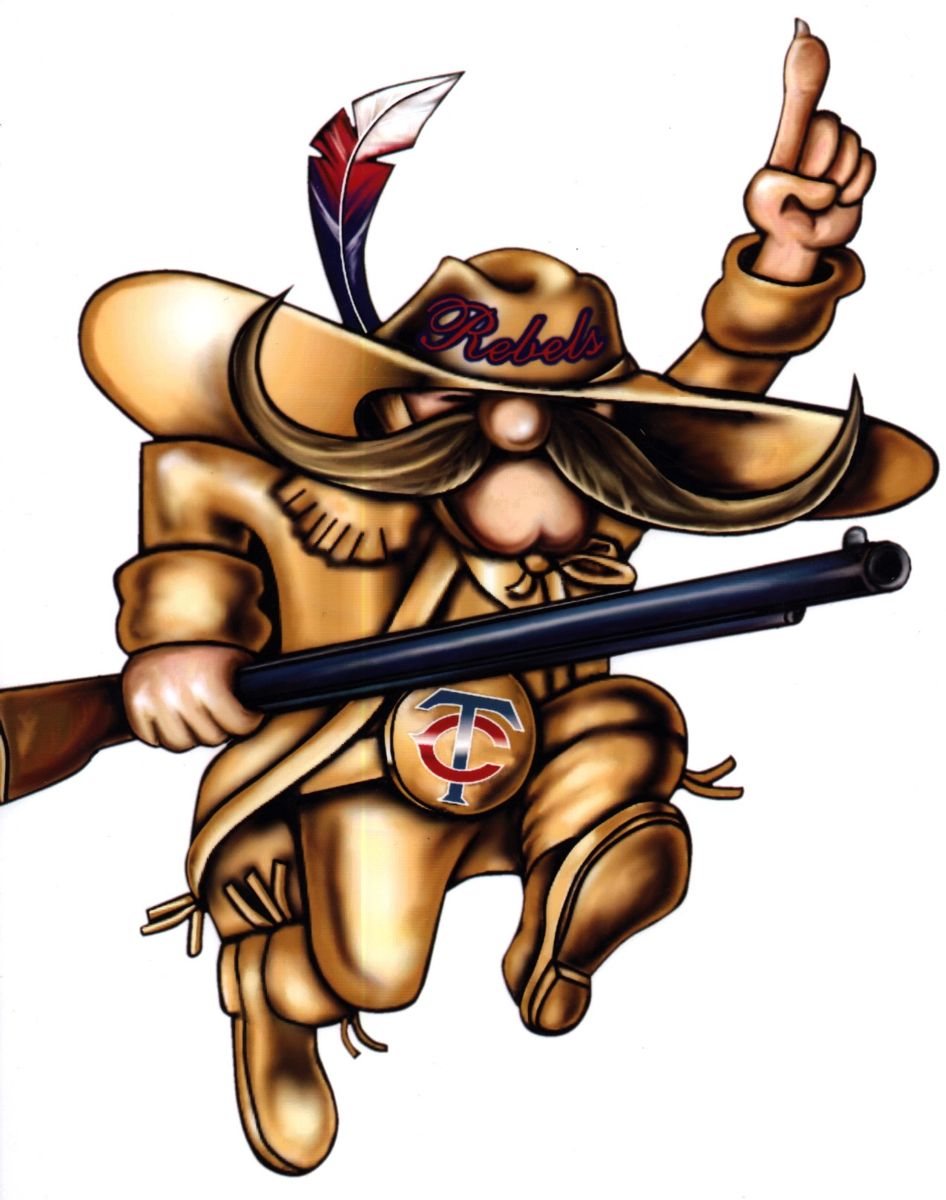 WE HAVE ELIMINATED THE INDIVIDUAL WEBSTORE LINKS OFFERED PREVIOUSLY AND NOW
HAVE A SINGLE LINK FOR ALL TCH APPAREL WEBSTORES. FOR YOUR CONVENIENCE,
SHOP FROM STORE TO STORE, ADDING SELECTIONS TO YOUR CART AS YOU SHOP,
AND CHECK-OUT IN A SINGLE SHOPPING SESSION.
NEW!! SHOPPING FROM YOUR FAVORITE SPORTS STORES WILL
NOW BE LIMITED TO DESIGNATED PERIODS SHOWN ON
THE SCHEDULE ON THE WEBSTORE HOMEPAGE.
TEURLINGS FAN APPAREL STORE
---
CREATE A NEW ACCOUNT - You must create a new account when first visiting this new link.
ENTER PASSWORD: REBELS (case specific)
BEGIN SHOPPING
View available stores listed on home page
Click on store selection
Click on desired item
Click color-shaded squares to view available colors and make color selection
Select size
Enter quantity
Add to cart
Continue shopping in same store, click on homepage icon to select another store, continue shopping
View cart for cart summary, verify sizes/quantities
Click Checkout
ENTER CUSTOMER/SHIPPING/BILLING INFO
SELECT DESIRED SHIPPING METHOD
Option 1 - Ship directly to your address for nominal fee displayed
Option 2 - Pick up order at TCH Athletic Office on date indicated
ENTER PAYMENT METHOD
All major credit cards accepted; payment thru PayPal (PayPal account not necessary; can checkout as guest)
CONFIRMATION RECEIPT
Successfully submitted orders will receive an immediate confirmation receipt.

---
3-SHIRT BUNDLE

Show your RebelNation spirit and become part of the excitement of Rebel football as we Red-Out, White-Out or Pink-Out Rebel Stadium at varsity home games with this season's 3-shirt spirit bundle game day shirts. Save money and enjoy all three shirts for the **BUNDLE PRICE of $45 (ADULT SIZES ONLY). Don't want all three shirts...no problem. All shirts in our spirit bundle are also available as single items: $15/red; $15/white; $20/pink. **Bundle is defined as one red, one white, one pink shirt of all the same size; no exceptions.
Click here for more information.