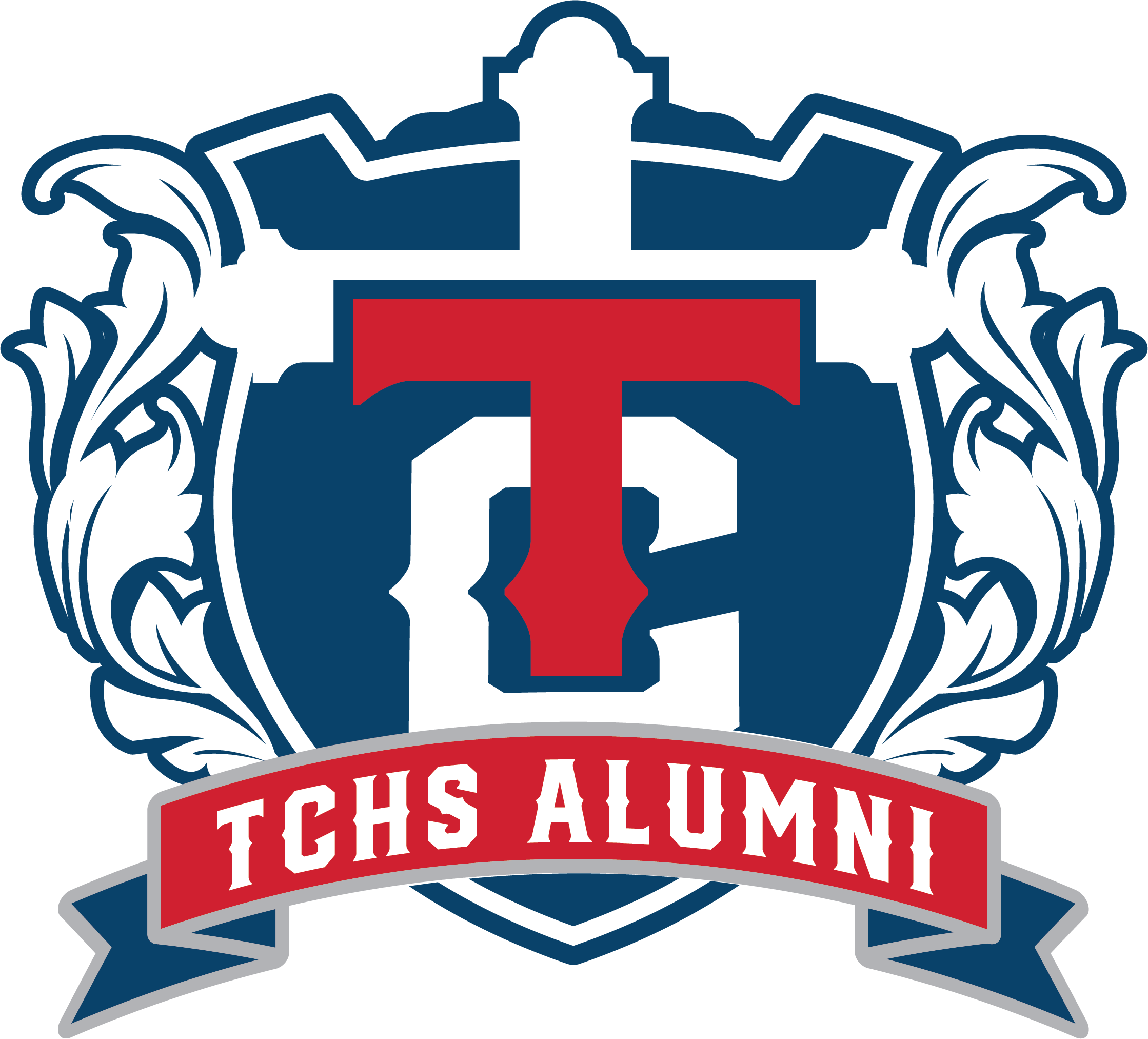 ALUMNI CONTEST!
We are having a contest to help build our alumni database.
When you complete the form, your name will be entered into a raffle for a $250 gift card to Tsunami.
Only one raffle entry allowed per person
Entries must be graduates from TCHS
The winning name will be drawn at the Homecoming game on
Friday, October 25, 2019, against Westgate.
(You do not need to be present to win)
---
JOIN THE TCH ALUMNI ASSOCIATION
(Mail the form and payment to TCHS, ATTN: Tiffany Dugas Parks,
139 Teurlings Drive, Lafayette, LA 70501)