About Us
At A Glance - Quick Facts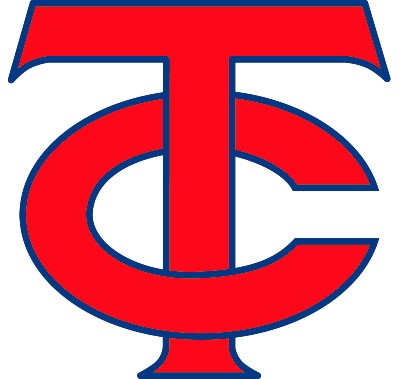 Teurlings Catholic High School
139 Teurlings Drive
Lafayette, LA 70501
(337)235-5711
www.tchs.net
Founded: 1955
Grades 9 – 12
Catholic, co-ed
College Preparatory
Alumni: 4,650
Enrollment: 736
Administration:
Chancellor: The Reverend Hampton Davis, III
Principal: Michael H. Boyer
Assistant Principal: Bruce Baudier
Assistant Principal/Academics: Marty C. Heintz
Director of Development: Aline P. Norwood
Director of Athletics: Sonny M. Charpentier
Director of Faith Formation: Josette Surratt
Church Parish Owners:
Chancellor
Rev. Hampton Davis, III
Our Lady of the Assumption Church
Very Rev. Msgr. Ron Broussard
St. Bernard Church
Rev. Garrett McIntyre
St. Elizabeth Seton Church
Rev. Gary Schexnayder
St. Genevieve Church
Rev. Brian Taylor
St. Leo the Great Church
Very Rev. Msgr. Robie Robichaux, JC
St. Patrick Church
Rev. Keith LaBove
St. Peter Church
Rev. Mark Ledoux
Sts. Peter & Paul Church
Rev. Mark Derise
---
Questions? Comments? Concerns? Email us at feedback@tchs.net.